Business Consultancy Services
Biz Skills delivers onsite Consultancy Services in personal and group training.  We can also assist in implementing the proactive Debtor's Ledger Management system via the phone or Skype.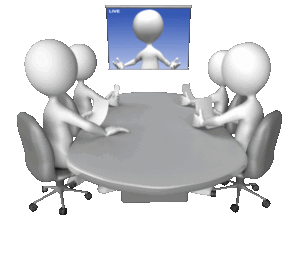 Personal Training
Biz Skills personnel can arrange on-site personal or group training for:
 Contact Mefor more information
Watch this 3 minute video about the Key Task Procedures
Contact Mefor more information
Key Task Procedures Writing
A key employee is suddenly on leave and you need the payroll processed or the customer invoicing needs to be done and no-one else can do it.  It is times like this you need a set of detailed procedures so you can hire contractors to come to your office and get on with the job.
Management can gain confidence and peace of mind by having detailed procedures for key tasks.  Examples are: payroll, commissions processing, sales invoicing, BAS returns, other tax reporting, superannuation returns and other tasks that need to be done by a scheduled date.
The big issues are the processes and knowledge that are unique to your business.  They need to be written down.  At Biz Skills, we have the knowledge and experience to detail the specific information you require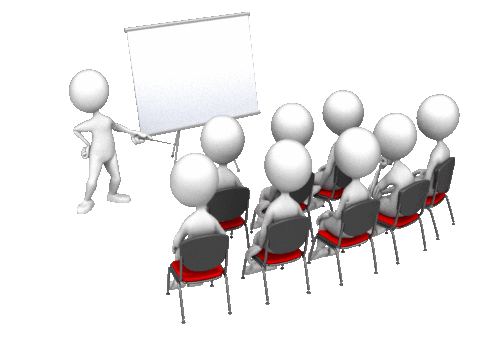 Debtor's Ledger Management Procedures Facilitation
Biz Skills can set up and facilitate the system for the Debtor's Ledger Management system:
Create policies and procedures appropriate for your business
Train employees in all aspects of the system
Office procedures, policies and employee knowledge are assessed to identify particular areas in the system that could be improved or implemented.  Along with the business's goals, a training and procedure implementation plan can be prepared for client consideration.
If required, the training will include a weekly meeting with the prepared agenda for the review and monitoring of overdue customers.
To book an appointment or for more information please Get In Touch