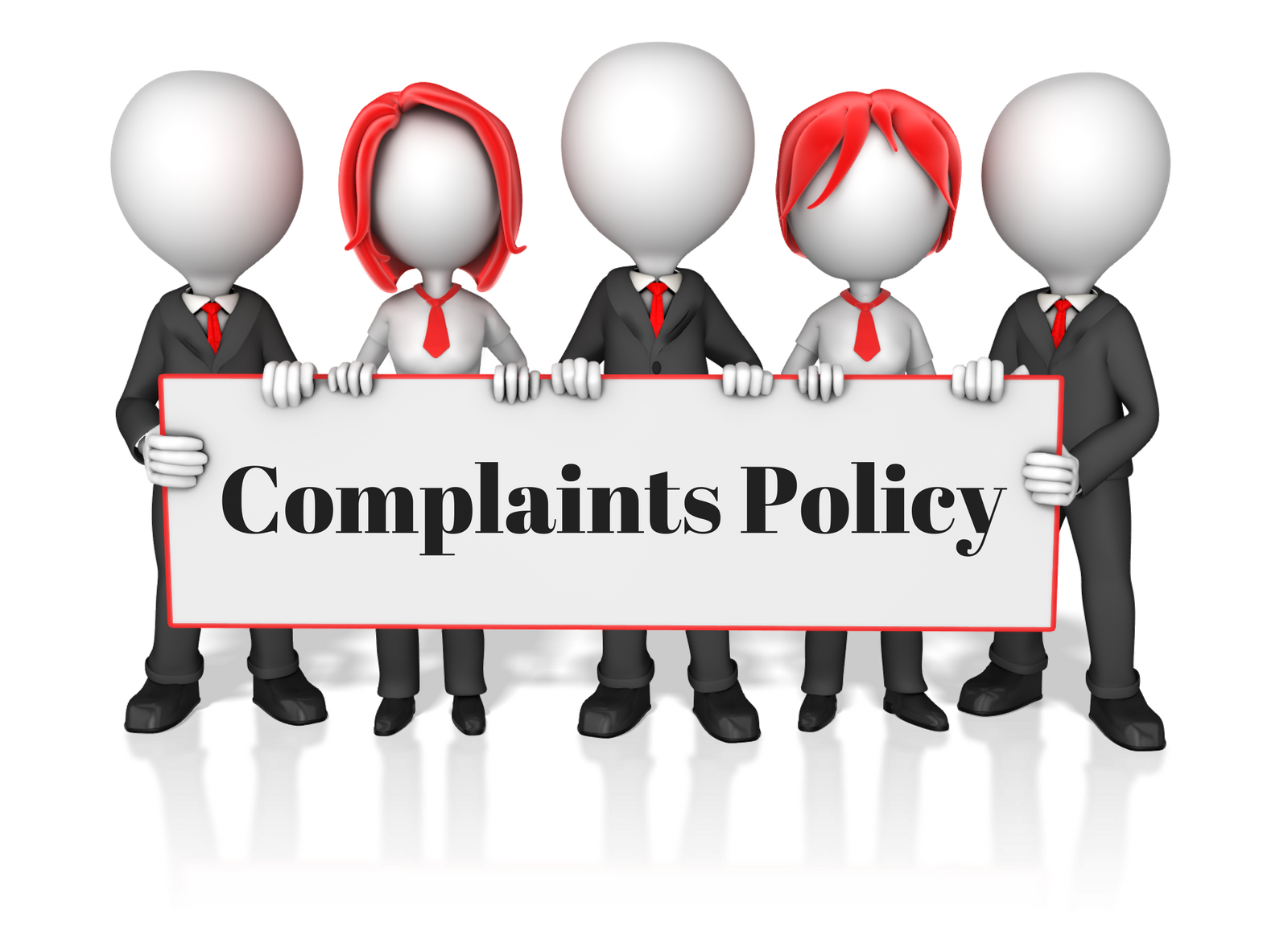 Customer Complaint Policy Course
Every small business needs a customer complaint policy.  But policies and procedures are not easy to write.  The step by step guidance for developing a complaint policy with procedures makes the process easier.  The final document is concise and can be used to train current and future employees.   The trainer asks you questions about your processes to help you decide what is best for your business operations.   Combining this with the extra advice you can access from state government business websites, you will have a policy that will be unique for your business.
Course Topics and Inclusions:
Basic criteria for writing any policy with procedures

Such as the specific language and tone of the document
the structure of the policy

Step by step guide to create a unique policy to suit your business

Various ideas are offered so you can adapt the policy to your business operations

Three different flowcharts that you can download and customise

For example – the 'Customer Complaints and Enquiries Handling Procedure'

A policy template – so you can see an example of the outcome
1 hour Online Video Lecture Course – 7 lectures
Download the course content document to get a description of all the lectures
Why have a customer complaints policy?
It makes good business sense.
Currently, it is becoming increasingly harder to get new customers than retain the old ones.   So, making sure your customer service and complaints policies are up to date, and reviewing them constantly to improve customer satisfaction, will turn your happy customers into ambassadors – eager to return and ready to promote you with positive word-of-mouth references.
What else can a customer complaint policy do for my business?
A complaint should be considered as customer feedback and in addition, the feedback is a way to measure customer satisfaction
Listening to your customers can help improve a product or service.  Complaints identify faulty products
A reality check for business because complaints challenge the status quo – they can them develop, grow and improve
The pocess can test the customer service skills and identify areas for future employee training and policy improvements because complaints test internal systems and processes
Complaints should be viewed with open arms as opportunities to improvement
Training opportunities can be identified because the final document can be used for training current and new employees in the procedures you require them to observe, so you can maintain good relationships with your customers.
Leadership for your employees is especially relevant.  A well written complaints policy can provide guidance for employees, so they know how you want them to respond to a customer complaint.
Companion Courses

Effective Debt Collection Strategies Course
What are the essential skills required to effectively collect outstanding customer debt?  How can a small business owner deal with customer excuses?  Learn these skills and more in the Effective Debt Collection Strategies Course.
Do you want a strategy that defines who is given credit, and how to assess the customer for reliability to pay?  Then the Customer Credit Policy Course is a step by step guide to create that policy.
The purpose of having this policy is to define the Terms of Trade you will give a customer and the conditions of when the payment of the sale is expected to be received. This policy should be set up in conjunction with the Customer Credit Policy, so they work with each other
Responding to Customer Complaints Course
The companion course to the Customer Complaints Policy course is the Responding to Customer Complaints course which is the procedure of responding and documenting the initial complaint the customer has made to your business.  This course outlines all the skills needed to maintain a good business relationship with the customer while documenting the complaint.  The process from the companion course is included in a flow chart in the complaints policy.
Collections Phone Script Course
Phoning for outstanding payments confidently and responding to customer excuses can be difficult for some people.  The Collections Phone Script Course provides questions and advice to prolong the conversation with the goal of getting a commitment for payment