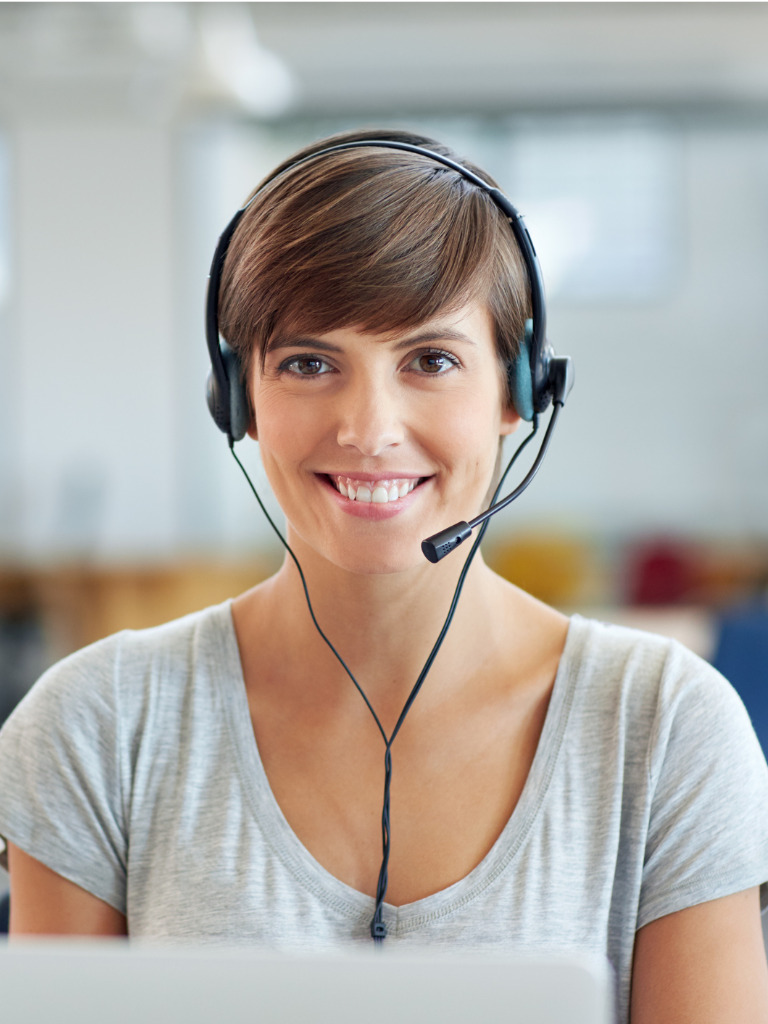 Responding to Customer Complaints Course

The course is specifically designed for front-line employees who may not have the authority to resolve complaints.  Responding to Customer Complaints Course teaches communication skills required to deal with the initial response to a customer's complaint and not about solving the problem.  The goal is to maintain a good customer relationship during the complaint process.
It is important that employees learn complaint handling skills to preserve the customer business relationship, as loyal customers can be promoters of your business
This is what the Queensland Government Business website advises:  "If complaints are handled poorly, customers may withdraw their business and encourage others to do the same.  Complaints that are handled well may help you retain existing customers and could result in new customers being referred to your business."
QLD Government Business Website link – advice on managing customer complaints
Course Topics:
A list of the reasons customers complain
Customer relationship building while dealing with a complaint call
Identifying types of complaints
How to create a complaint form
Completing the complaint form
Dealing with the initial complaint call
Communication skills needed to deal with a customer complaint
Dealing with difficult customers
The complaint process in perspective
1 hour Online Video Lecture Course – 9 lectures – (watch preview video below)
Downloadable resources included in the course:    Complaints form and flowcharts
Download the course content document for a description of all the lectures
Watch this

2.5 minute preview video & intro to the Responding to Customer Complaints Course

Companion Courses

Debtors Ledger Management Course
How to proactively control all the aspects of giving your customer credit.  How to manage your accounts receivables effectively.  The Debtor's Ledger Management Course provides strategies to achieve this and more.
Effective Debt Collection Strategies Course
What are the essential skills required to effectively collect outstanding customer debt?  How can a small business owner deal with customer excuses?  Learn these skills and more in the Effective Debt Collection Strategies Course.
Customer Complaints Policy Course
Every business needs a complaints policy, but policies and procedures are not easy to write.  The Complaints Policy Course's step by step guide for creating the complaints policy, makes the task easier.
Collections Calls Phone Script Course
Phoning for outstanding payments confidently and responding to customer excuses can be difficult for some people.  The Collections Phone Script Course provides questions and advice to prolong the conversation with the goal of getting a commitment for payment