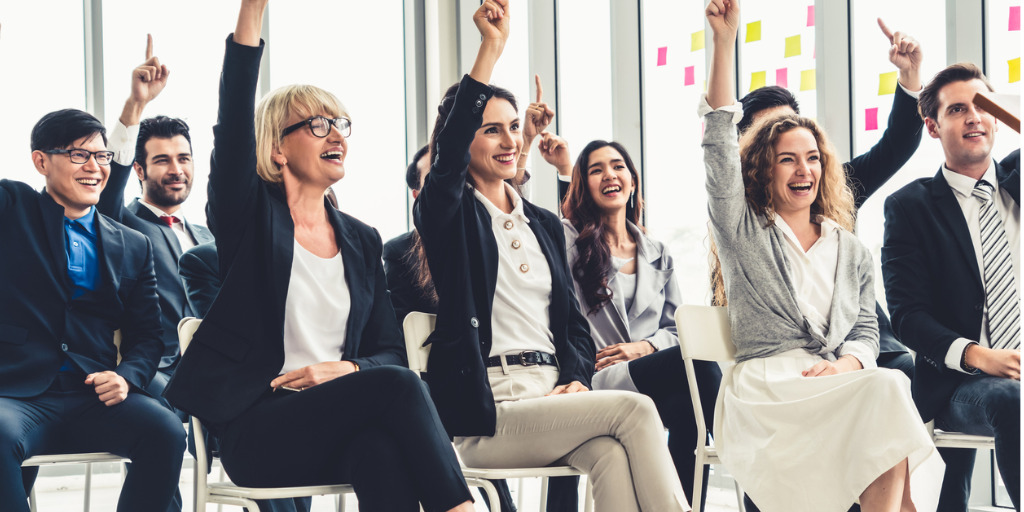 TECHNICAL COMPUTER SKILLS
and DIGITAL LITERACY COURSES
The first step to embracing digital literacy, or technical computer skills, is to learn how to understand and use a computer and an operating system such as Windows.
Digital literacy means having the technical computer skills you need to live, learn, and work in a society where communication and access to information is increasingly through digital technologies like internet platforms, social media, and mobile devices.
The course design is interactive lecture video and the format allows the student to learn through demonstration and practice.
How is the course Interactive?
The skill is described and demonstrated and then the student is asked to stop the video and complete a task or exercise.  This process occurs throughout the course.  The video can be replayed as many times as needed to gain the confidence that the information has been understood
Click this link to the Sydney University on the relevance of Digital Literacy skills or computer technical skills:
Sydney University: What is Digital Literacy or Technical Computer Skills.
Get in Touch:
Drop us a line anytime and we will respond to you as soon as possible.