Does Your Business Need Key Task Procedures?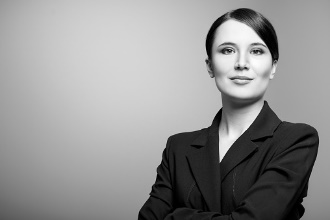 For peace of mind and less disruption in the management of the office, business owners should consider having a subset of key task procedures for jobs such as payroll, customer invoicing, tax and super returns, commissions and a host of other jobs with critical time frames, particularly if there is only one person employed to do these jobs.
Imagine if key personnel are absent
Imagine if the payroll officer cannot come in and cannot be contacted, and you need the payroll processed now.  In these emergency situations, you need a set of procedures that may have the sort of detail that they need to be kept in a locked drawer.  Step by step procedures, the software used, any specific employees or sources that data is collected from, passwords into software, bank accounts, etc. etc.   Enough information that an experienced labour hire person can be hired on very short notice and follow the procedures step by step, and not have ask others for directions about the location of data or files and how to use specific software.
Preparing the Key Task Procedures
The best way to prepare these procedures is for the current key person PLUS another person from another area to work together and write the procedure down as it is being done.  Often the current key person doing the job knows it too well and will consider some steps unimportant and leave them out because they are taken for granted.  The second person should pick these details up.  For the labour hire person, the insignificant step left out could hold up the payroll.
Advantages of Setting up the Procedures
There are two advantages for setting up these key task procedures up.  It reduce the stress on management and the pressure on the key person, knowing the job will be done as required
Watch this video for an overview of the key task procedures and visit the consultancy page for more information

Contact Zanette at Biz Skills if you require assistance in the preparation of the key task procedures.