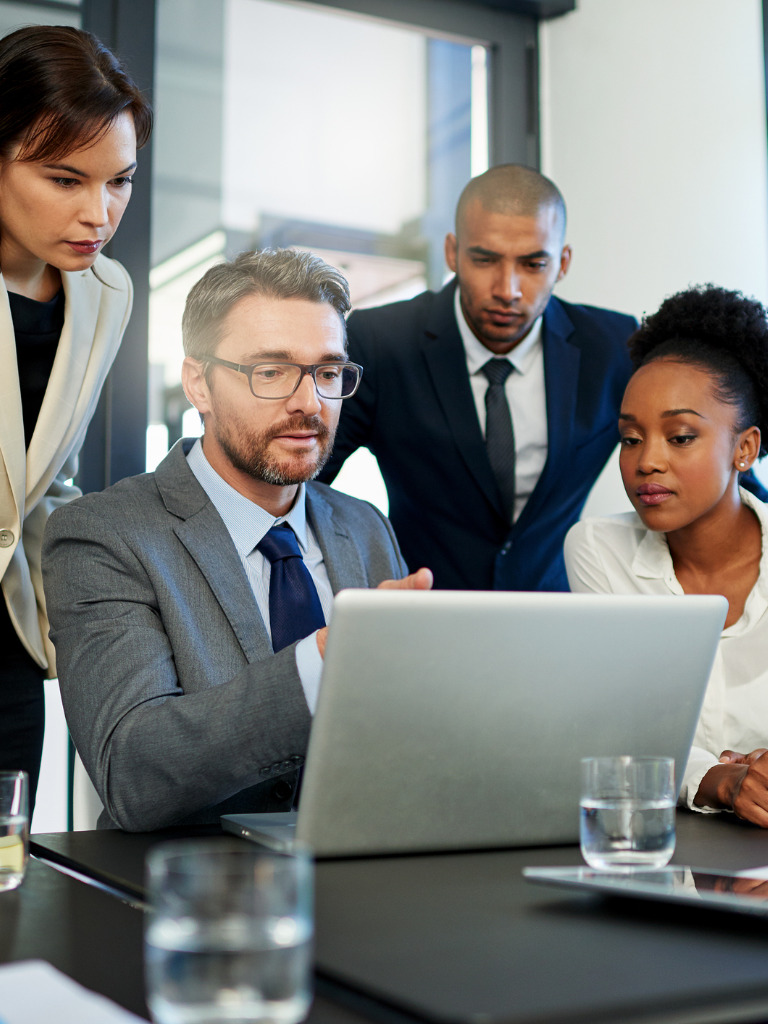 Debt Collection Policies and Procedures Course

Debt Collection Policies can be difficult to write.  Well written business policies and procedures allow employees to clearly understand their roles and responsibilities within predefined limits.  This course complements the Effective Debt Collection Strategies course and provides and step by step guidance and advice to make the process easier
The course includes:
Terms of Trade Policy
Customer Credit Policy

Complaints Policy
QLD Government Business Website link – advice on Policies and Procedures
Topics covered in the Course:
Why policies and procedures are important to your business
All the essential criteria to create a readable document such as tone, language and structure
Step-by-step guide in creating three policies with their procedures
A advice about the importance of policy training for all your employees
Download the course content document for a full description of the lectures
1 hour Online Video Lecture course – 13 lectures – (watch preview video below)
Downloadable Resources included in the course:  Policy templates, list of basic criteria to create a unique policy, complaints policy flowcharts
What will you get from this course?
You will learn the basic skills of creating a unique policy document such as:
Tone, language and structure to create the document
The format of a policy to enhance its readability
What is essential to add in
And what you should leave out
Companion Course
Effective Debt Collection Strategies
What are the essential skills required to effectively collect outstanding customer debt?  How can a small business owner deal with customer excuses?  Learn these skills and more in the Effective Debt Collection Strategies Course.
Get in Touch:
Drop us a line anytime and we will respond to you as soon as possible.