About Biz Skills: 
Biz Skills was established in 2013 to assist small business owners struggling with increasing customer debt to learn proactive skills in order to manage the debtor's ledger and reduce the risk of unpaid invoices through online video lecture courses
Recently the Accounts Receivable Management Service was added to Biz Skills as many business owners are so focused on operating and growing their business that there is never enough time to manage the debtor's ledger and follow up overdue payment.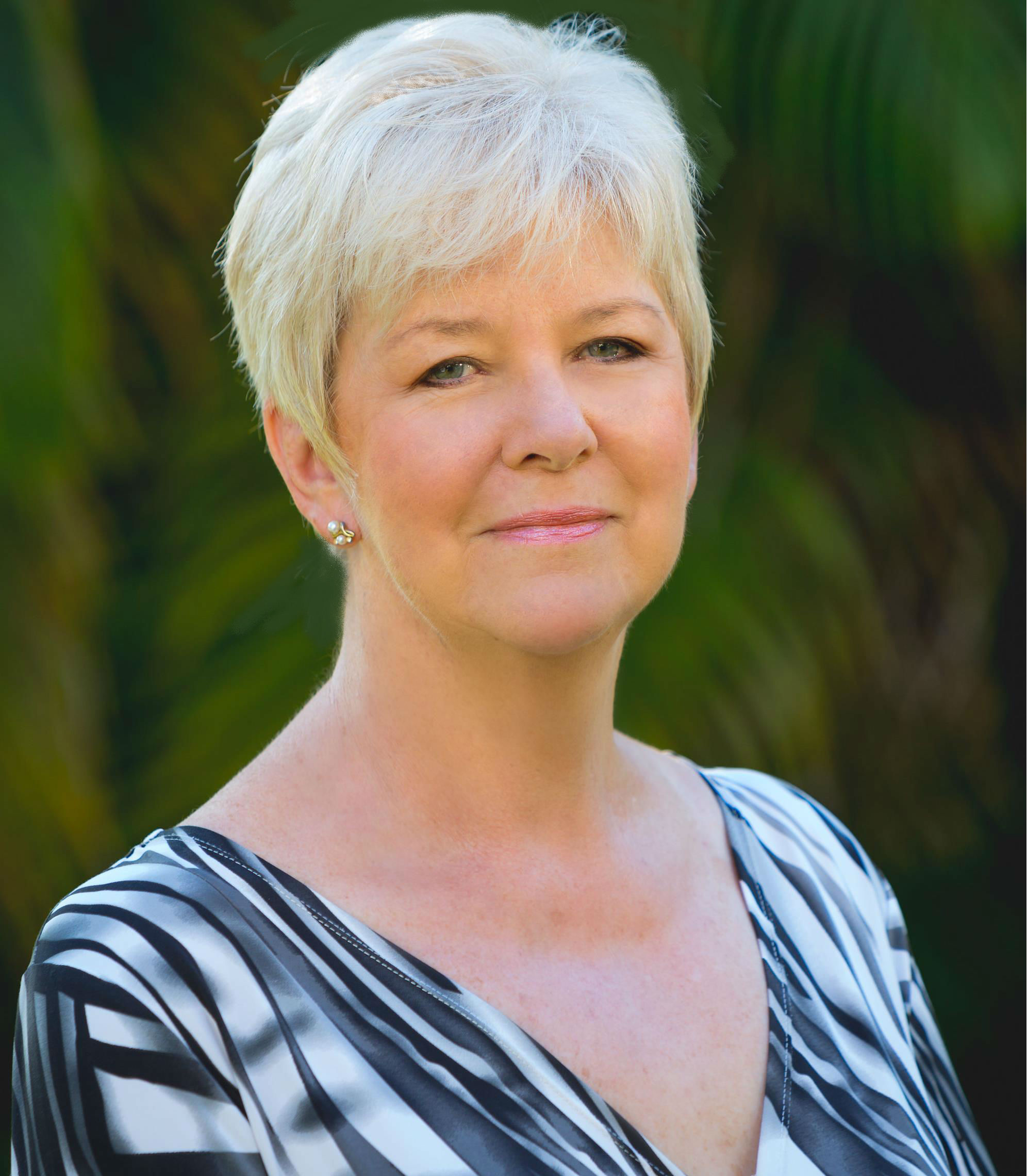 About Zanette Phillips:
Zanette Phillips is an entrepreneur, business manager, qualified trainer, speaker, author and small business owner. Her background has been in office administration and business management for over 30 years, covering over 20 different industries.
Cash flow control and cost management in addition to accounting, budgeting, debt collection and systems control has been her strengths.
In her 30 years' experience, Zanette has never had to take a customer to court to recover outstanding customer debt.  And by following the same strategies, she demonstrates in her courses, Zanette increased a company's bank account from $200,000 to $1,000,000 in less than 6 months from a high balance ledger with overdue invoice up to 120 days.
Zanette believed there had to be a more proactive way of approaching the problem of customers not paying their accounts by due date and founded Biz Skills in 2013 to develop courses that were more than debt collection and accounts receivable so the small business owner could learn strategies to be proactive and take control of their customer debt.
Debtor's Ledger Management
Effective Debt Collection Strategies
Responding to Customer Complaints
Policies and Procedures
"Don't Let Your Customers Run Your Business" written by Zanette Phillips and available on Amazon